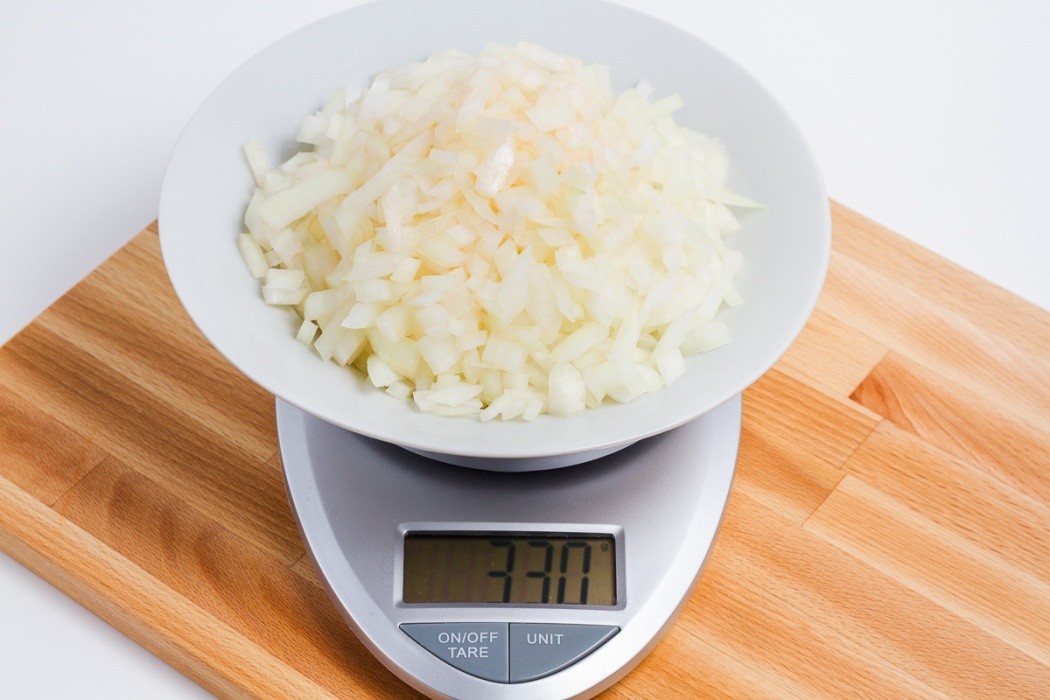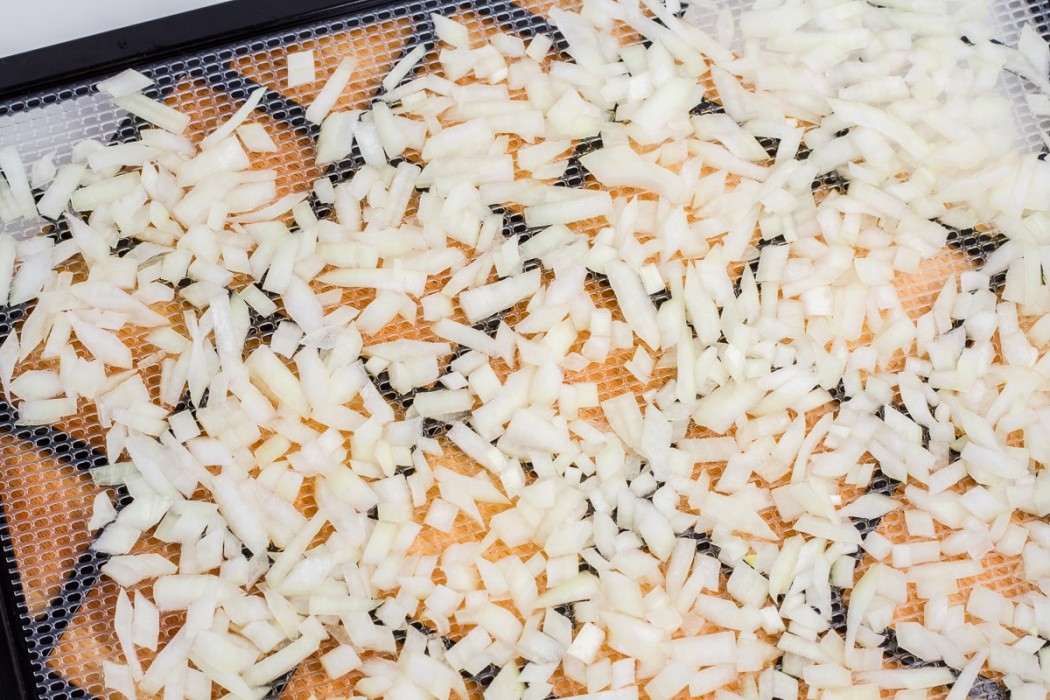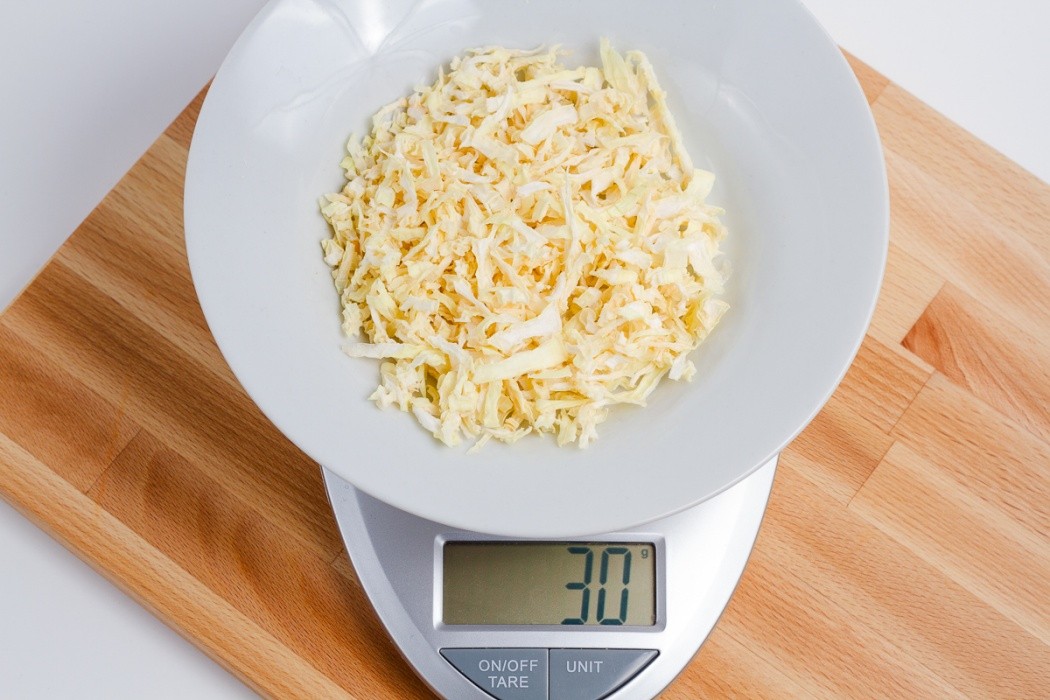 Notes / Directions
Does not require cooking or blanching.
Ventilate your dehydrating area well; it will wreak of onion odor.
Can be ground into onion powder if desired.
It will get very crunchy and airy when completely dry.
They can be sliced instead of diced but will take longer to dry.