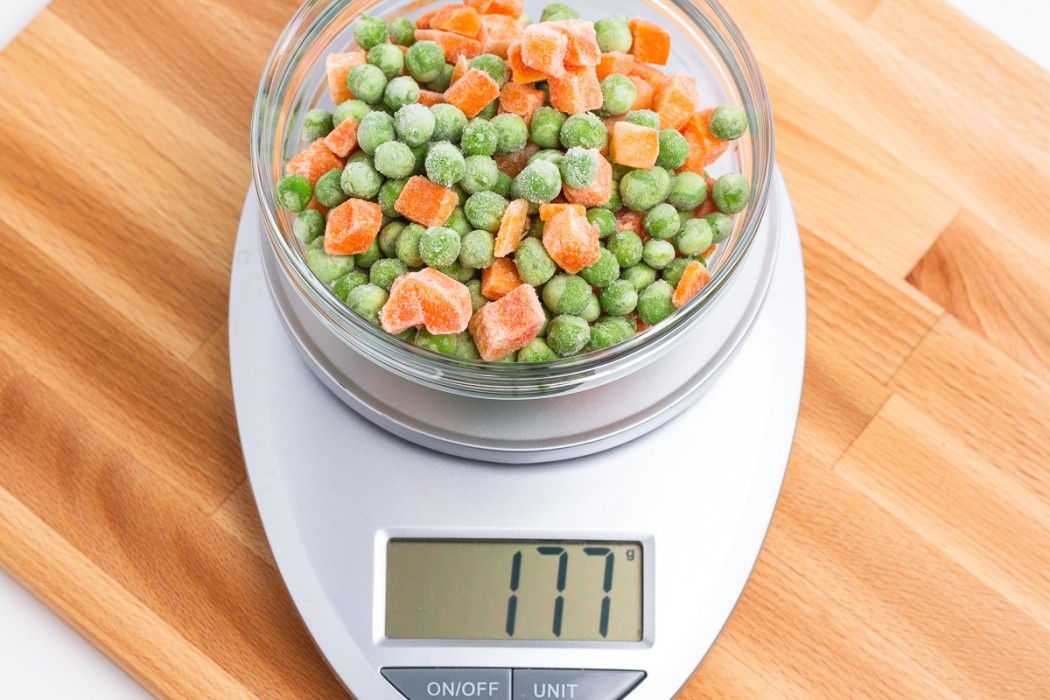 Notes / Directions
Frozen peas and carrots can be dehydrated straight from the freezer without thawing.

Fresh peas and carrots can also be dehydrated, but be sure to dry them seperately or cut carrots to the same size as the peas.
If starting from frozen be sure to give it a couple extra hours in the dehydrator.
When done, the peas should be a little brittle and carrots should be hard and leathery.