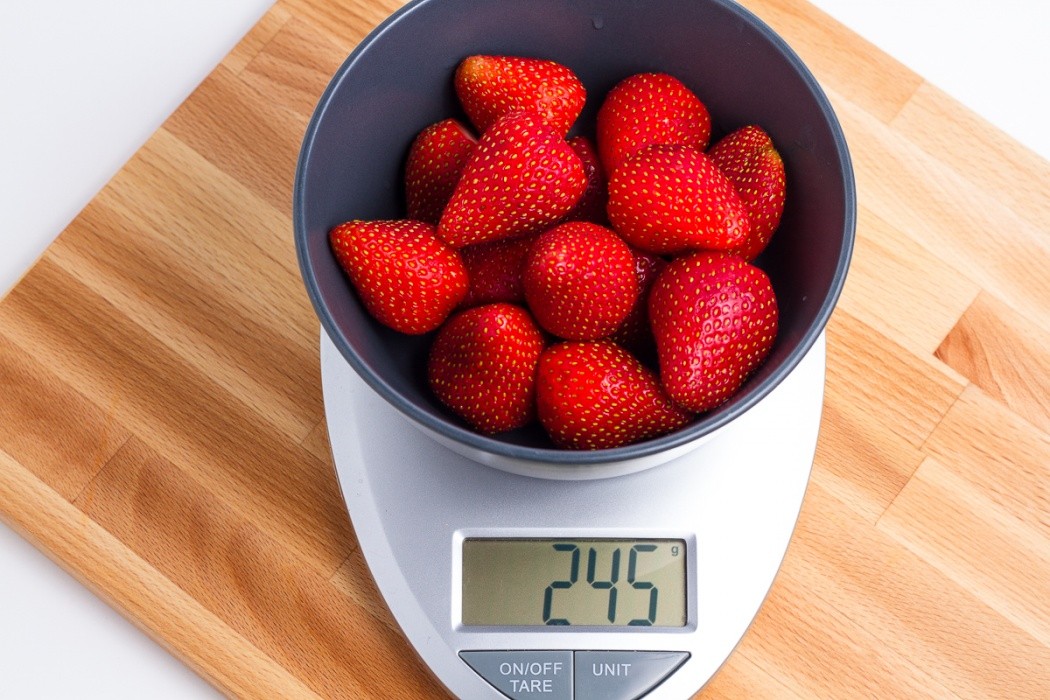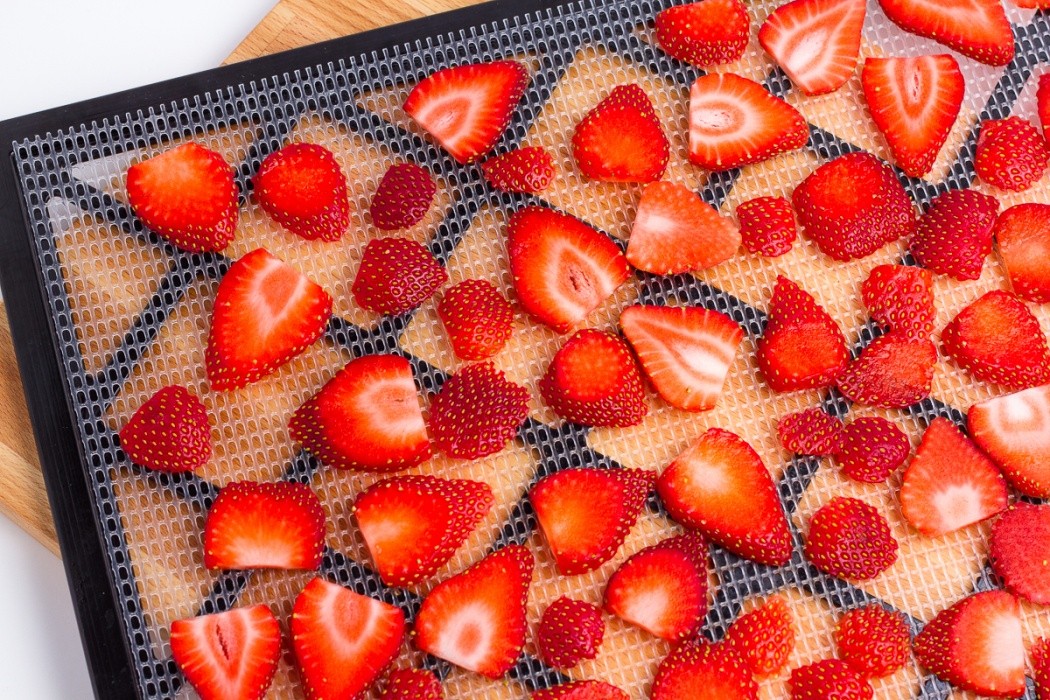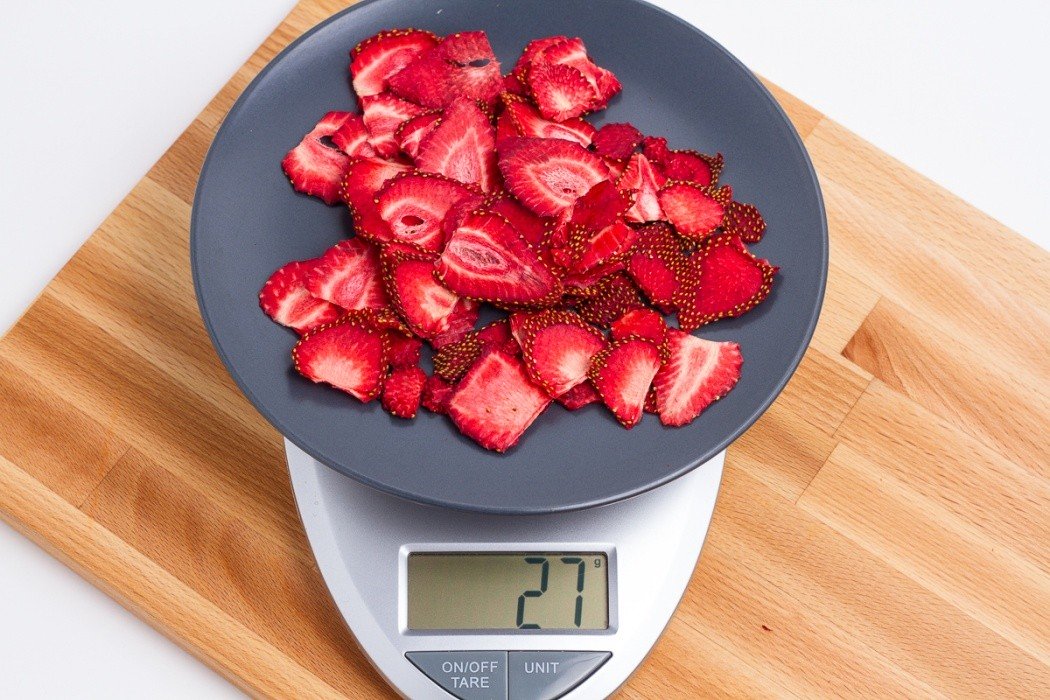 Notes / Directions
Avoid overly ripe strawberries as they will become sticky and more leathery while increasing the drying time.

Slice thinly if you want a more crispy strawberry, and thicker for a chewier texture.
Do not overlap strawberries and avoid letting them touch, otherwise they'll fuse together and cannot be separated.
The finished product will stick to your dehydrator rack, but they should pop off easily in one piece with some coaxing. If they peel off and break apart then they aren't dry yet.
Alternatives / Substitutes